As seasoned Etsy sellers, we've learned what you need to do to succeed and thrive. Our most valuable lessons have come from making and observing costly mistakes, so don't not read this list, as members share the best  from their personal DON'T DO lists.
When you are SHIPPING:
1) DON'T leave a buyer guessing about how and when their package will be arriving.
Jen of SewnNatural advises:
Don't silently take in orders. Once someone places an order, we send them a note (ideally within a few hours) to thank them, confirm their order, the shipping method and timeframe, and let them know we will send them another message as soon as their order ships out. We go over details and shipping info that might not have been noticed by the buyer.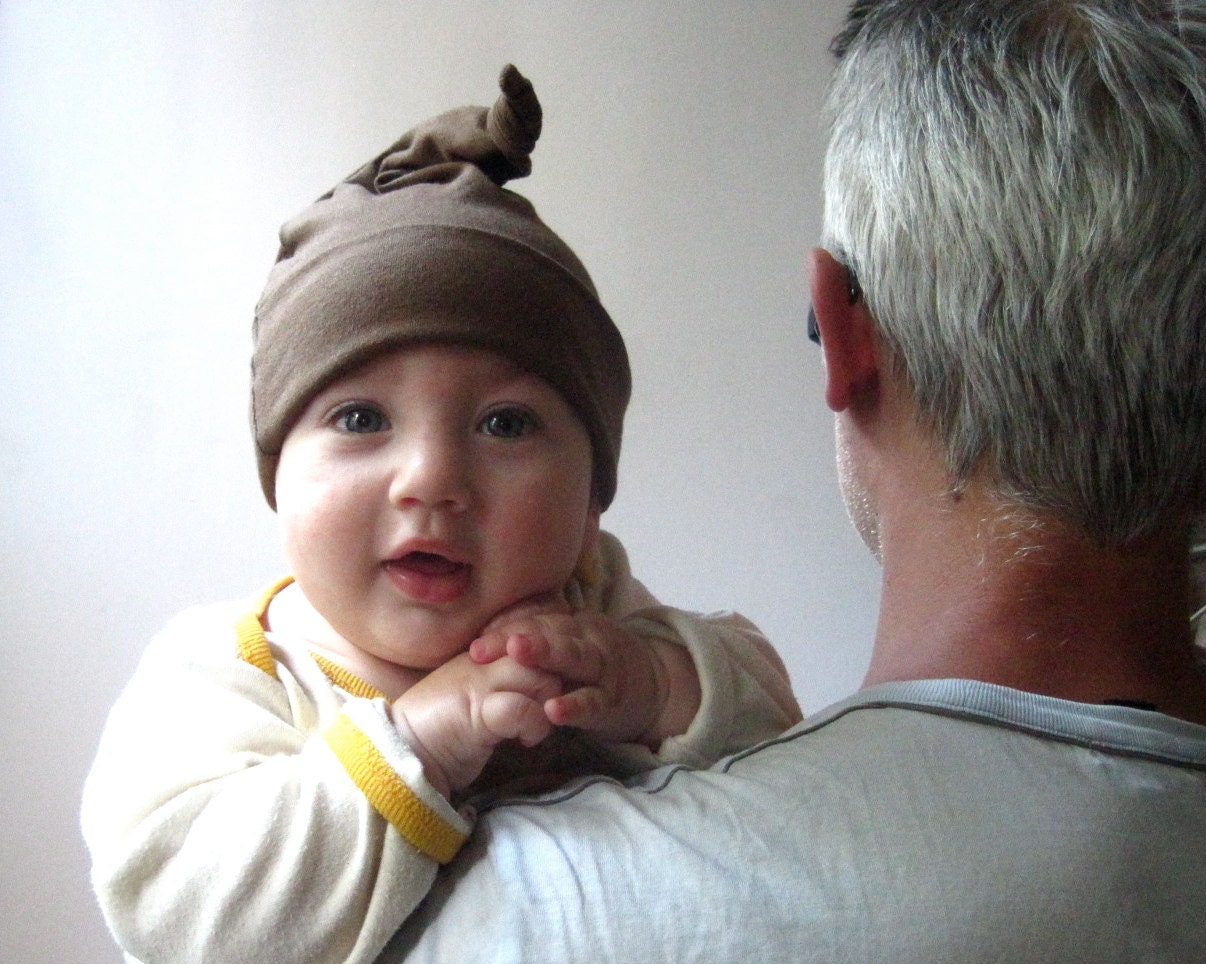 Here is an organic baby hat for sale at SewnNatural, modeled by the cutest baby ever!
2) DON'T assume that a buyer has read all of your shop policies, listing copy, and shop announcement where you've specified  vital shipping info.
As Yael of TheJoyofColor says:
Don't take for granted that buyers read all the information in your listing. In your thanks you note to buyer specify again the time it takes for an item to arrive. Especially if you are an international seller, this can save lots of embarrassment.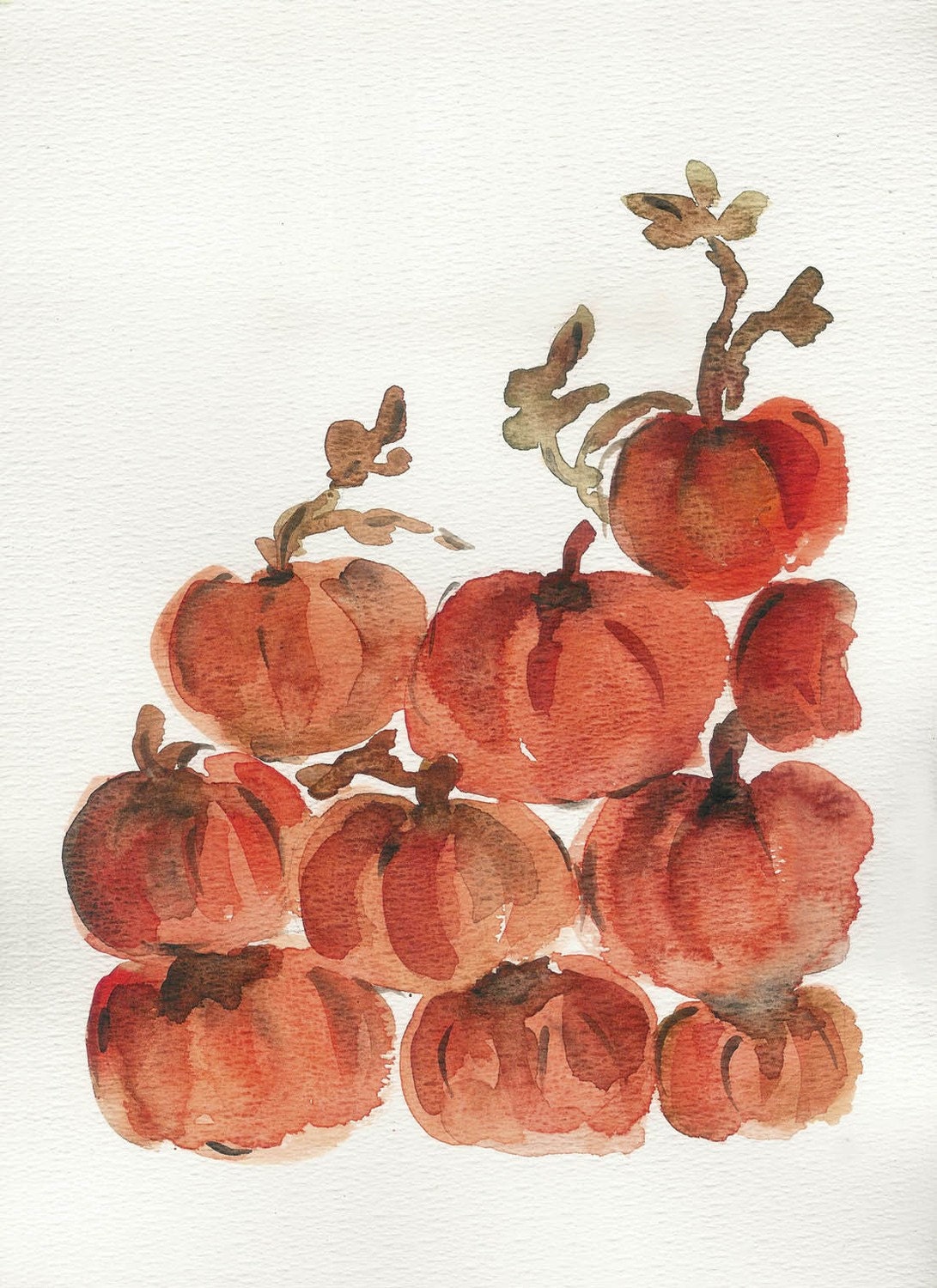 Pumpkin Hill archival print by TheJoyofColor
3) DON'T "gestimate" postage. You will lose repeat business if you inconvenience a buyer.
Toni of TheBuckToothedBunny related:
Ugh, I had to go to the post office today and wait in line to pay the $.43 postage due on an item that I ordered.
4) DON'T save money with inferior packing material. Reused materials are fine as long as they aren't ragged and dirty.
This is also from Toni:
Don't skimp on shipping materials, I appreciate when my items arrive clean and in good condition.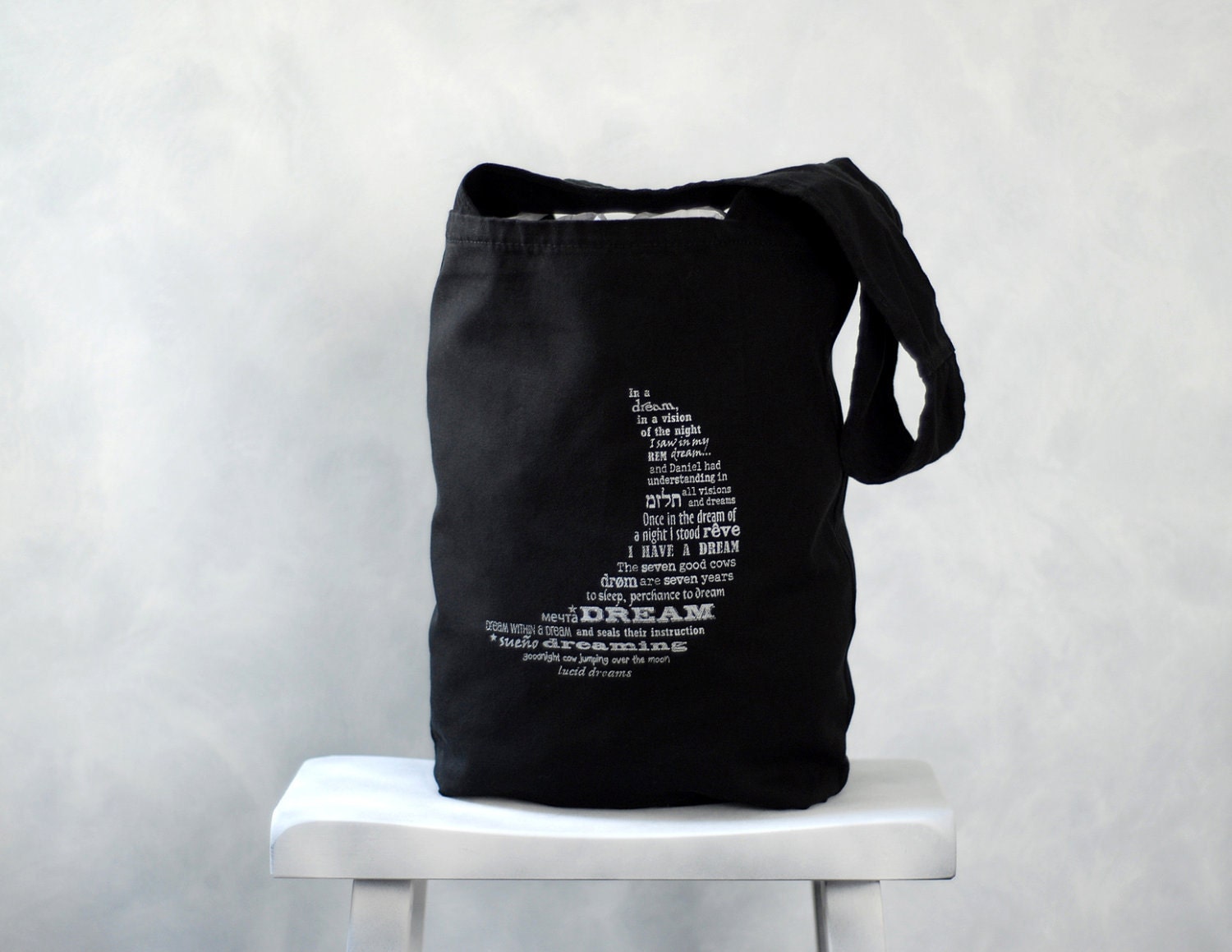 Here is a new hand screened bag from TheBuckToothedBunny
This series will continue tomorrow with the Don't Do list to avoid negative feedback.
Have you found these tips helpful? Have you learned other shipping Don't Do's?
By Lee Wolfe of OneClayBead