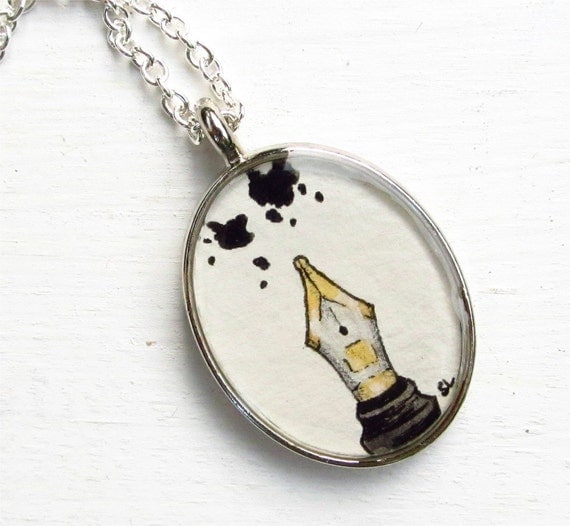 An artist owns the copyright to his/her work, even if the work is not registered, according to US law. While this is fairly common knowledge, many of us are a bit murky about what copyright protects, exactly. We also are generally unsure about how to protect our rights as artists.
As an artist, when you sell a piece of work, you retain the copyright to that work, unless stated otherwise. A buyer cannot purchase your work and then reproduce it. A photograph is considered a reproduction- so no one can use photographs of your work for their own publicity and promotional intents without your permission, even if they own, or plan to buy, the piece itself.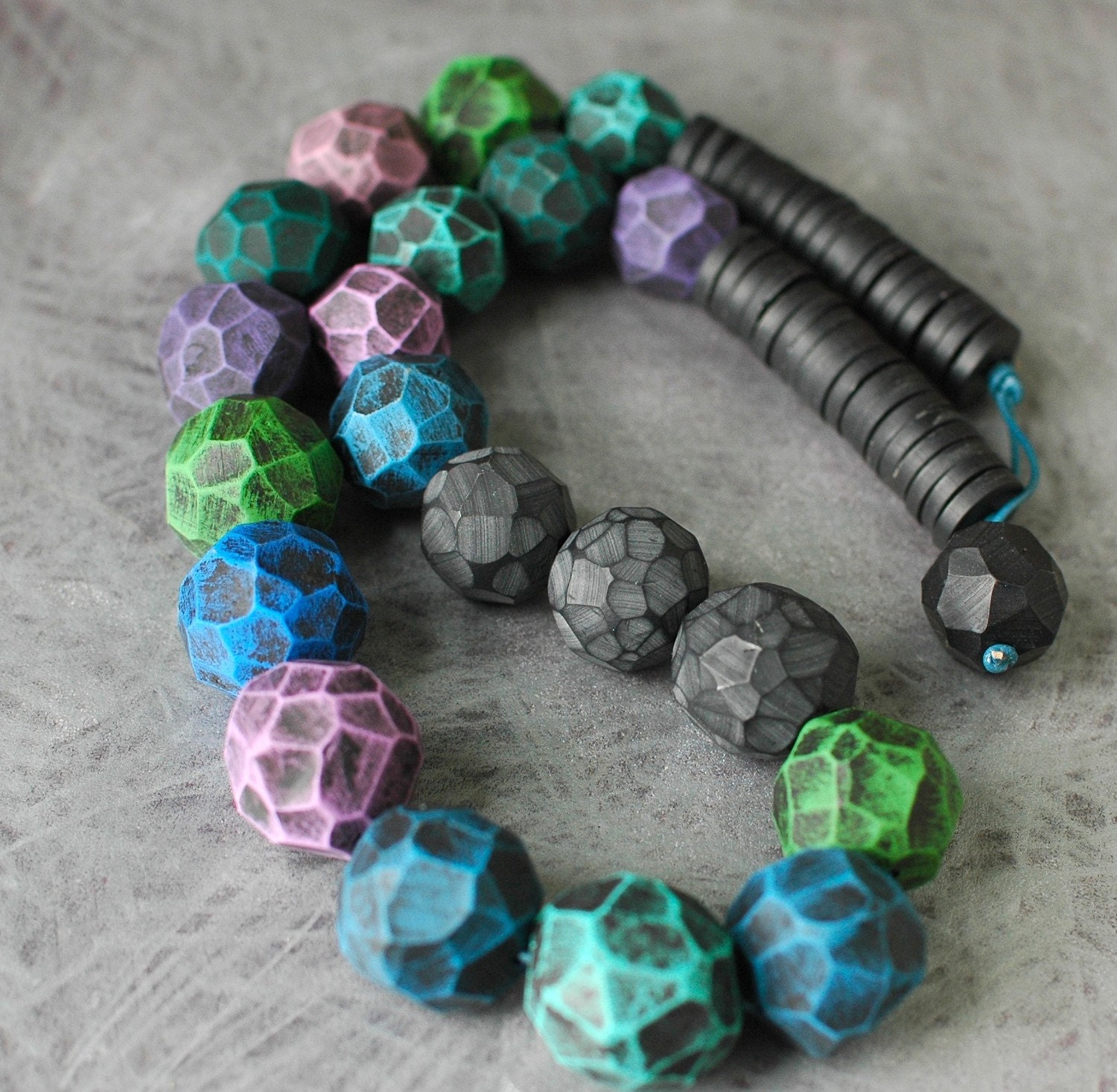 There are many instances where it is beneficial to us to grant permission, as getting our work seen, especially with a link back so that viewers can buy our work, is great publicity. Click on these images to see the piece in the artisan's shop! But sometimes it isn't. Here's how I dealt with this situation:
A blogger asked if she could use my bowl for a giveaway on her blog. I declined her offer. She decided to proceed anyway, planning to purchase the bowl herself and then give it away. She used my photographs from my Etsy store to do so.
I researched my legal rights and sent her a communication that praised her blog, acknowledged that she may not be aware of the legal infringement, and directed her to remove the photos. I also let her know, firmly and respectfully, that even if she purchased my bowl and took her own photos, that I did not grant permission for my work to be used in a giveaway. Nothing against those of you who choose to participate in giveaways! I don't, and am using this as an example of the right we have, as artists, to control how and where, our work is used.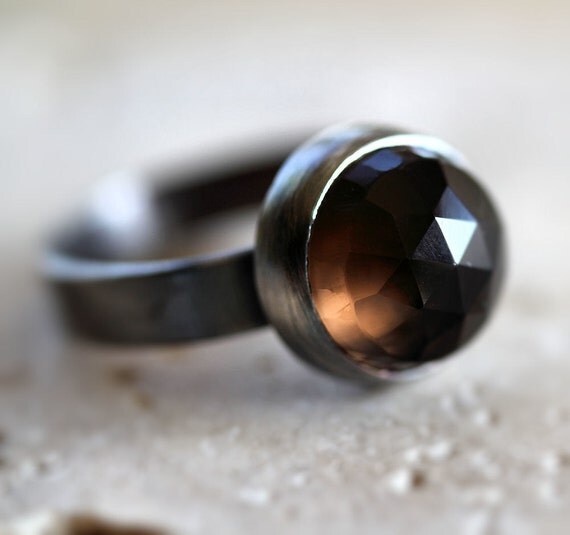 I received an immediate and respectful compliance and apology. The blogger also thanked me for helping her understand the legalities involved. Most people, I believe, want to honor the rights of artists, and prefer to be law abiding. These honest souls will do the right thing as soon as they understand their accidental violation.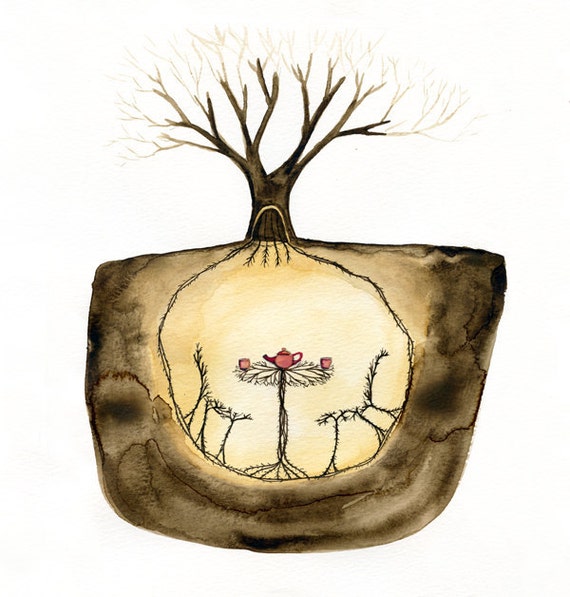 I hope that you are empowered to assert your rights as an artist. have a bold and creative day!
Lee Wolfe/ OneClayBead